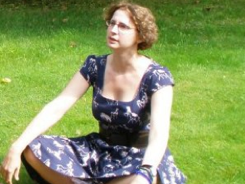 These pages are copied from Jessie's site in Britain, which is not easily accessed in China. The reason for duplicating her site is to work around the Great Firewall, which specifically blocks any site containing the character string 'wordpress'. I added photos and occasional comments. You do not have permission to copy or print  these, only to read them.
If you want to get in touch with her and cannot access her site, write to me first.
DJS 2012
2017  – I've copied them over but have work to do on the titles, checking the formatting and perhaps finding ways of matching Jessie's indexing.
At the moment they're copied and numbered but the titles have vanished. I inserted a lead photo on the old version, also gone.
DJS 20171124